On the morning of 28 July, the opening ceremony of 2th CEO Class in real estate and finance fields was held in the auditorium of the School of Management, and more than 70 students of the class and representatives from EMBA Entrepreneur Association and initial CEO class witnessed the event. Leaders from the School of Management, including LIANG Liang, executive dean, ZHAO Dingtao, deputy dean, HUA Zhongsheng, deputy dean, LIU Zhiying, assistant dean, GUO Ping assistant dean, DING Bin, director of EMBA Centre and ZHANG Shengliang, director of MBA Centre attended the ceremony, and the ceremony was hosted by WU Lin, director of EDP Centre.
LIANG Liang welcomed all the new students. He stressed EDP program is mainly to educate executives, who must have learning ability. The mission of EDP Centre is to create a platform for students to study, exchange and cooperate. Students are supposed to improve their enterprise cultural atmosphere and to lead the guiding of social value, apart from learning knowledge.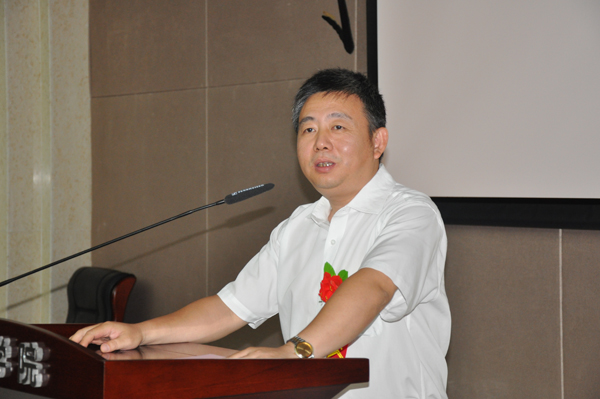 XU Yan, executive president of Real Estate Chamber of Commerce of Anhui Province addressed at the ceremony, and he said he was pleased to see entrepreneurs could have the opportunity to receive high-quality training within Anhui Province. He hoped that more executive talents would be educated to improve their technology, knowledge and system.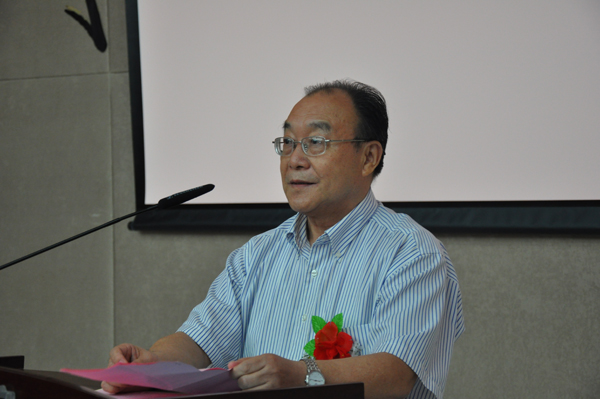 Prof. LIU Zhiying and BAI Litian, deputy mayor of Huainan City spoke as the representatives of teachers and students of initial CEO class.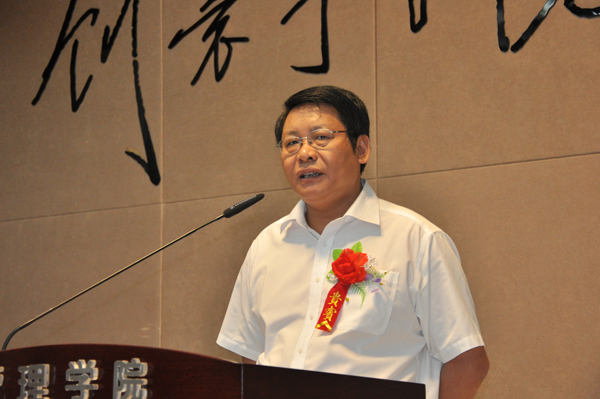 The students of CEO class of EDP program are mainly presidents and general managers from real estate and finance fields. MOU Kunlin, president of Real Estate Chamber of Commerce of Anhui Province spoke on behalf of new students, and he stated he would cherish the opportunity to study, so as to make more contribution to the society.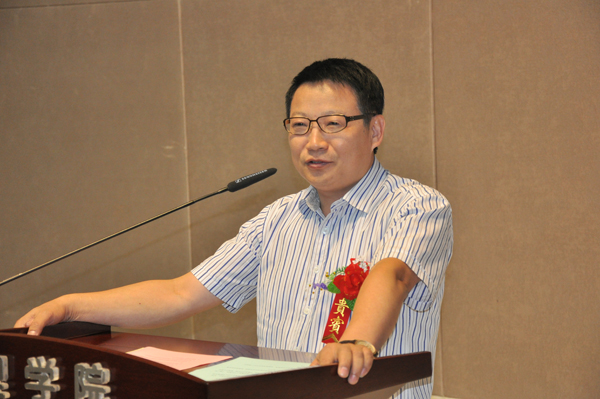 WU Lin concluded at the end of the ceremony, and he hoped students can make use of the platform of EDP Centre to get better mutual support and cooperation, and to build broader network.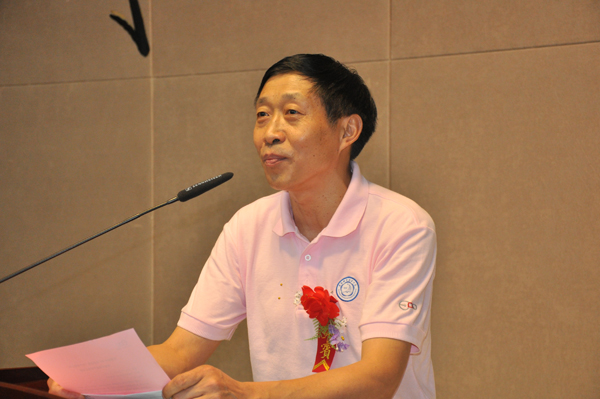 EDP Centre is reported to have two CEO classes within three months, which suggests that the demand for executive training in Anhui Province grows day by day.