Freshman parents' meeting of the School of Management was held in the lecture hall in the evening of 14 August. LIANG Liang, executive dean of the School of Management, HUA Zhongsheng, deputy dean, CAO Weilin, secretary of the Party committee, BI Gongbing, chair of the Department of Management Science, responsible staff of students' affairs in every department, class advisors and freshman's parents attended the meeting, which was hosted by RUI Feng, deputy secretary of the Party committee.阿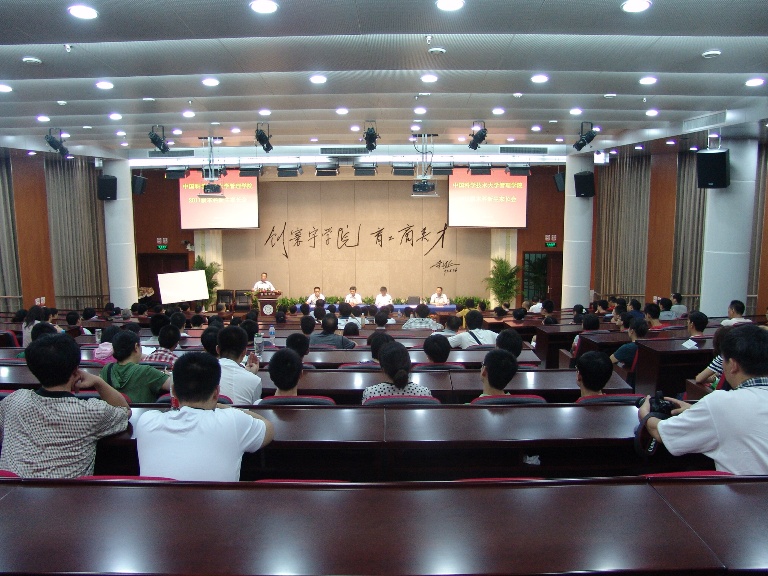 LIANG Liang firstly addressed on behalf of the School of Management, and he expressed congratulations to freshmen and welcomed their parents. He reviewed the foundation and development of the School of Management and introduced the situation and planning of the school. He wished all freshmen a happy life and success in study.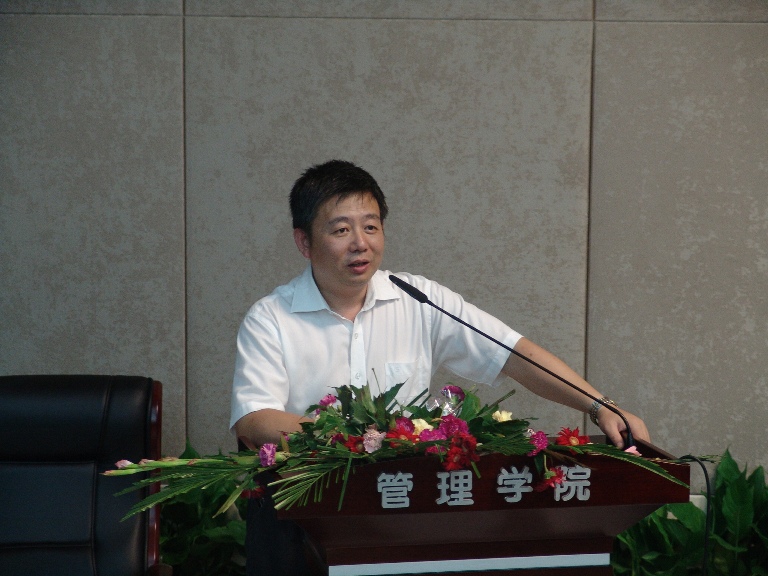 HUA Zhongsheng introduced the mission and goals of the School and Management, and depicted the planning and project of undergraduate education.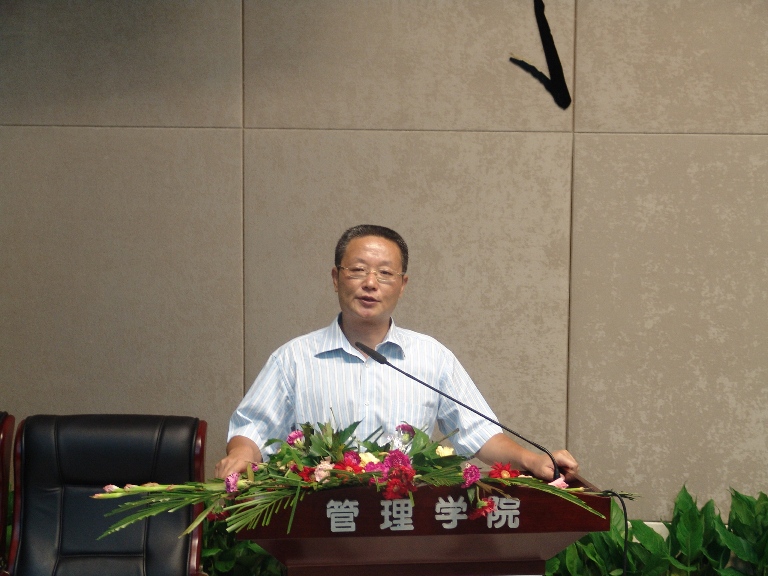 CAO Weilin introduced the progress the school made these years and the future planning in training innovative talents. He hoped parents can co-operate the School of Management in education.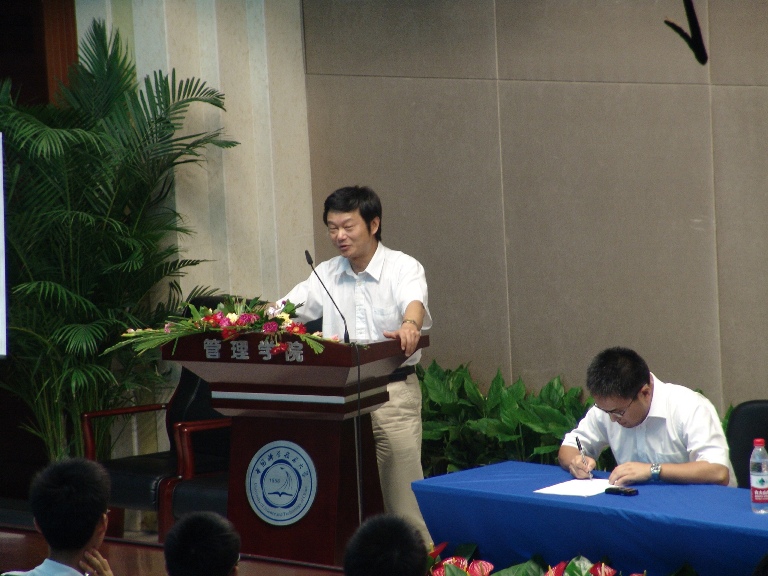 At the meeting, teachers and students' parents exchanged their views in teaching resources, campus life, major selection, education style and the outlets of graduates.