EMBA entrance examination for 2011 Fall Semester was held on the morning of 24 Sep. The examination was divided into two parts, written test and interview. There were near 50 examinees, who are mostly executives and public officials within Anhui Province.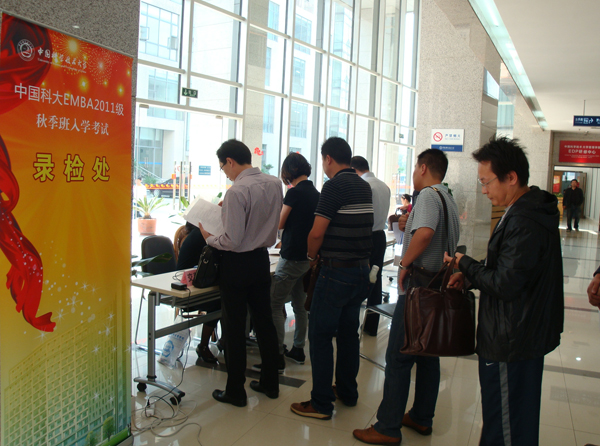 The written test lasted three hours, with content including English, Mathematics and Logic and Management Case Analysis. The main purpose for the interview was to assess the communication skills, study motives and work experiences of the candidates. The result of examination is based on the written test, interview and work background of the candidates.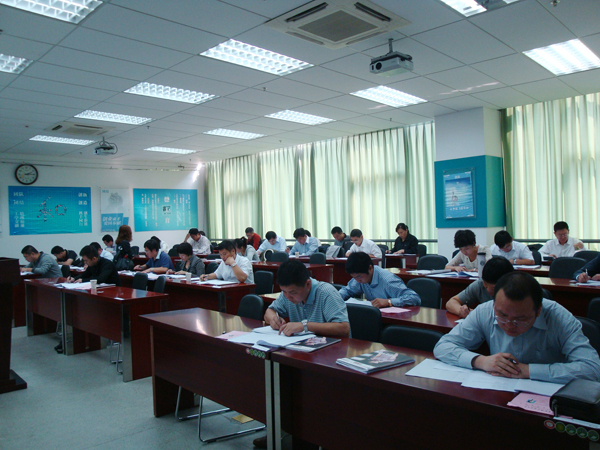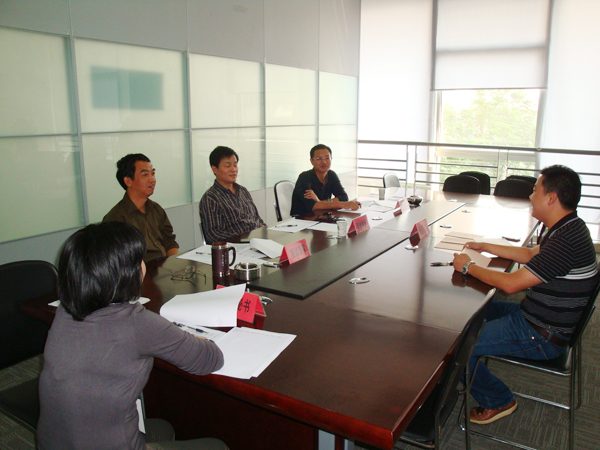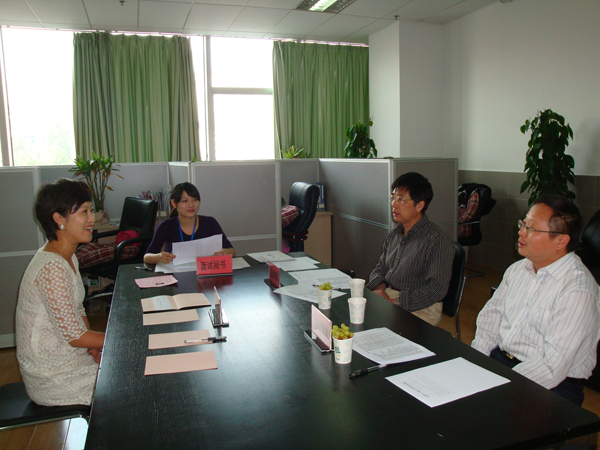 The Fall Semester will begin in middle October, and the students ranged more widely this semester, with some already having master degrees. Two years has passed since USTC started its EMBA education, and the first group of students are about to graduate this year.