Topic: Export Behavior of Chinese Enterprises: Motive, Pattern and Staff Pay
Speaker: Prof. WU Yanrui
WU Yanrui is a guest professor of USTC and a professor of Business School, University of Western Australia. His research interest includes development economics, international trade and applied econometrics. Within 105 publications, Prof. WU Yanrui has 5 monographs, namely, Productive Performance in Chinese Enterprises (Macmillan Press, 1996), China's Consumer Revolution (Edward Elgar Press, 1999), The Macroeconomics of East Asian Growth (Edward Elgar Press, 2002), China's Economic Growth (Routledge Curzon Press, 2004) and Productivity, Efficiency and Economic Growth in China (Palgrave Macmillan Press, 2008).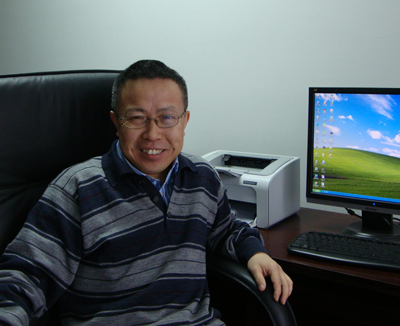 Time: 2:30-5:00 pm, 4 Nov. 2011
Place: Auditorium of SOM (2nd floor of management building)