Topic: Integrated Logistics Network Design: From Single-Sourcing to Multi-Sourcing
Speaker: Dr. SHU Jia
Dr. SHU Jia is an associate professor in the department of management science and engineering, school of economics and management at Southeast University. He received a PhD in operations research from Singapore-MIT Alliance in 2004, and a Bachelor of Engineering degree in Power Automation Engineering from Southeast University in 1999. His research interest includes integrated logistics and supply chain management, computational IP, and approximation algorithms. He is abundant in researches published in the international mainstream journals such as Operations Research,Transportation Science, Naval Research Logistics, etc.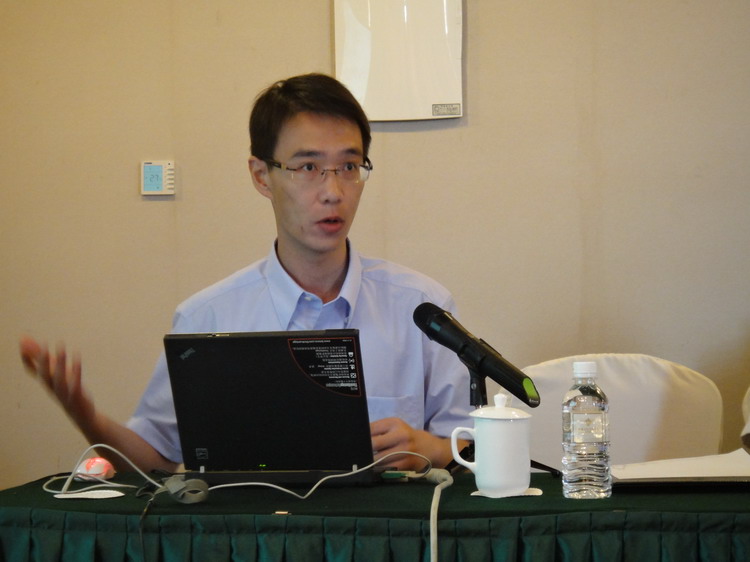 Time: 9:45 am, 15 Nov. 2011
Place: 103, 5th teaching room