On September 19th and 20th, "International Workshop on Big Data-Based Optimization Decision and Statistical Analysis" was held in University of Science and Technology of China. The workshop was hosted by the School of Management and a number of well-known scholars from the National University of Singapore (NUS) and USTC were invited to attend the event.
In the morning of September 19th, the opening ceremony of the workshop was held in the 3rd EMBA Classroom, officiated by YANG Feng, Vice Dean of School of Management. At the opening ceremony, Prof. TEO Chung Piaw of National University of Singapore and YU Yugang, Dean of School of Management, USTC jointly unveiled the nameplate of the newly established "NUS-USTC Business Data Analysis Center".
From the morning of 19th to the noon of 20th, Prof. TEO Chung Piaw and Hanqin Zhang from the National University of Singapore introduced the application of big data in operations research, resource allocation, fresh retail and other fields. Prof. YU Yugang and Prof. XIE Jingui from USTC introduced the application of big data in the field of logistics and optimization of medical resources distribution. Some scholars analyzed the examples of big data in the optimization of decision-making applications such as Guoyuan Securities, Red Star Macalline, Huiliu Tea industry and so on.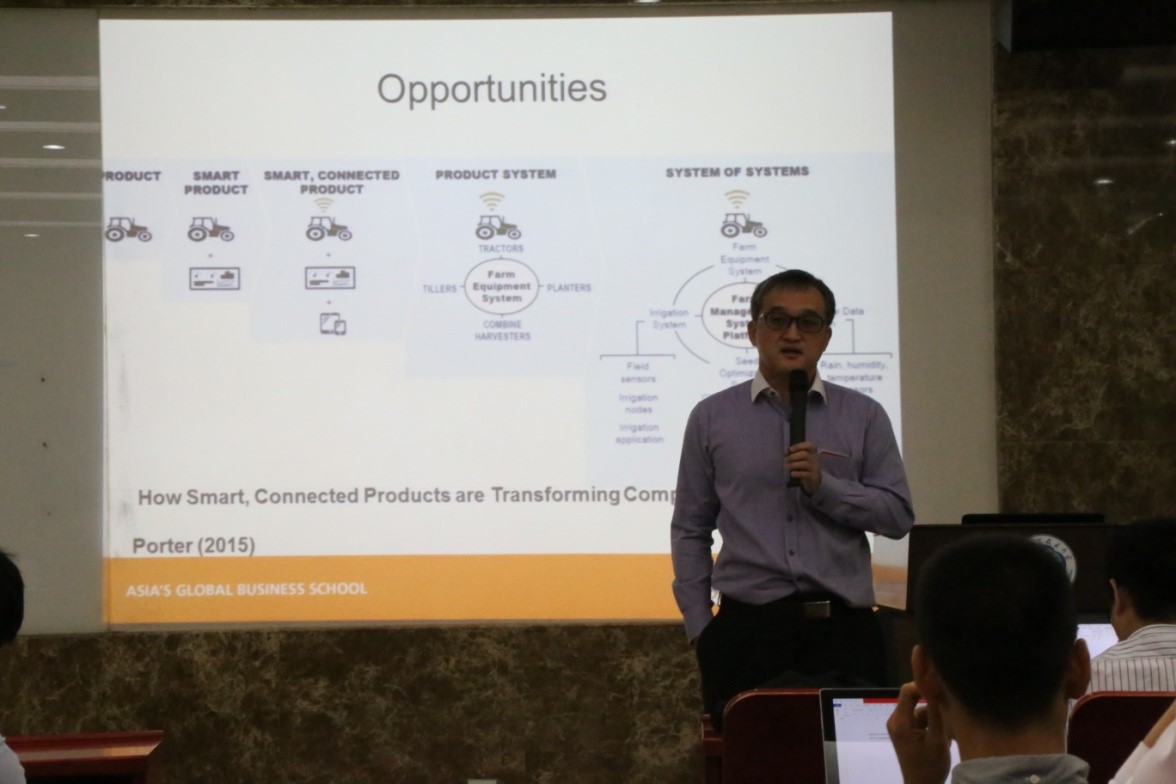 After presentations, the participants discussed potential cooperation areas. The two sides hoped to explore the treasure hidden in the big data with each other's advantages. In addition, a number of scholars from the National University of Singapore have expressed their intention to recruit doctoral students from USTC.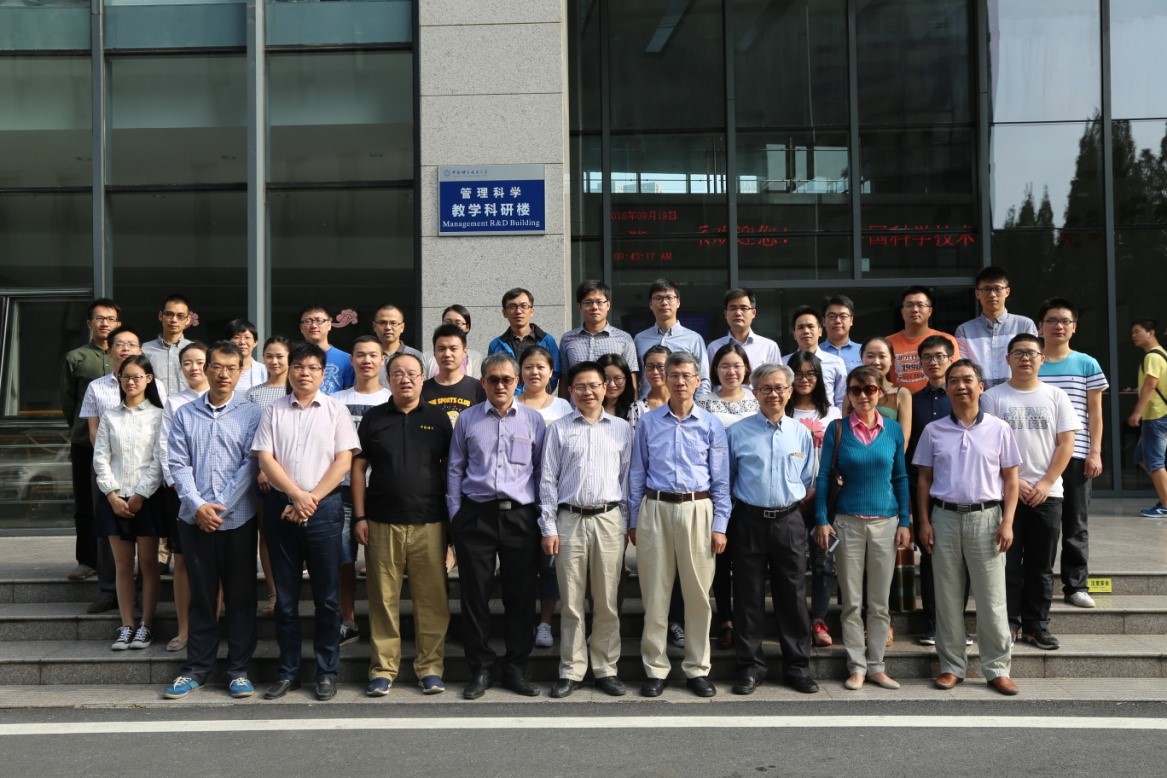 In the afternoon of November 20th, the scholars went to Anhui Lu'an Guapian Tea Industry Co., Ltd. (Huiliu Tea) to conduct field research. ZENG Shengchun, Chairman of the board of Huiliu Tea and TANG Chen, marketing director expressed a warm welcome for the arrival of the research group. After ZENG Shengchun's brief introduction of the company's operating mode, Professor ZHANG Hanqin gave some suggestions about the problem in the operations. Professor QI Mei had a further understanding on the company's overall business situation and marketing channels. The group went to the E-business storage base of Huiliu Tea and had an intuitive knowledge on the quality inspection, packaging, shipping and other sectors of the company. Scholars spoke highly of the company culture, which focuses on product quality and consumers first. At the time, Huiliu Tea hoped to cooperate with colleges and universities to solve the problems encountered in the operations.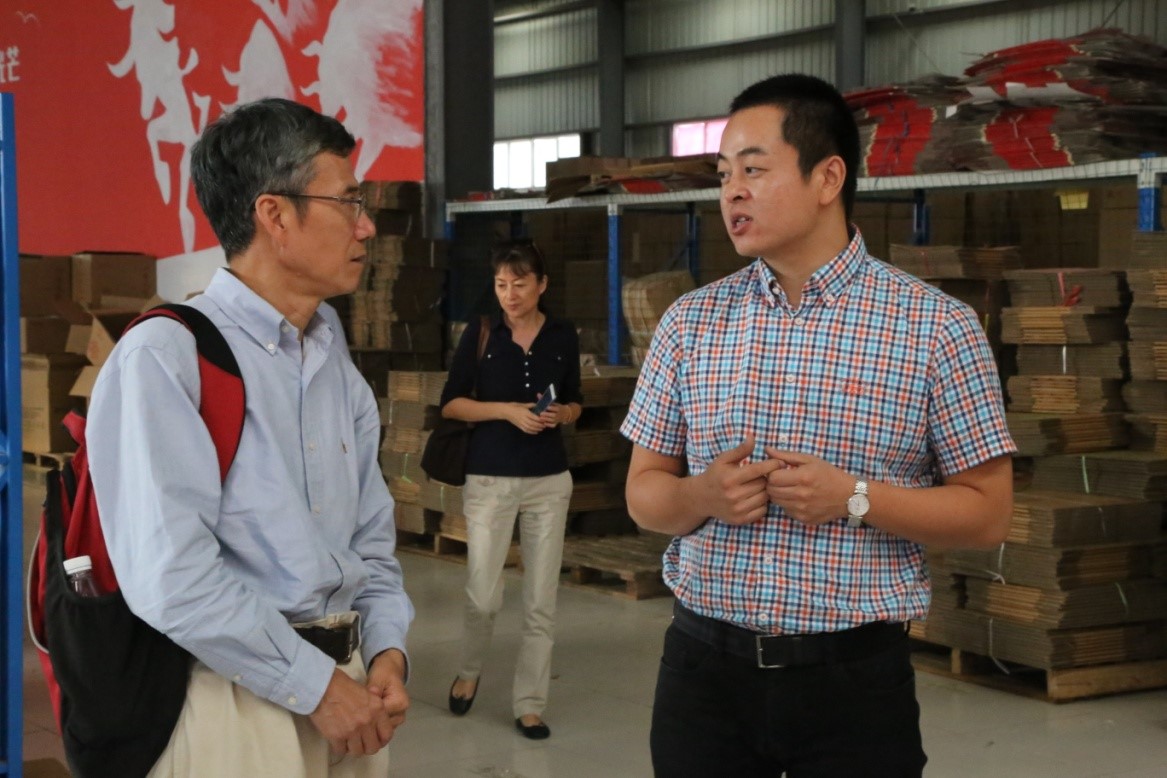 The participants said that the workshop gave a more comprehensive understanding of the latest applications of big data in decision-making and statistical analysis, and looked forward to more and maturer symposiums about big data applications the next year.