In the morning of November 14, Professor Stephen Brammer, Executive Dean of the Business School of Macquarie University, visited our school with a group of 11 people. ZHOU Zhengkai, Vice Dean of the School of Management, presided over the symposium. JIANG Jiajie, Vice Director of USTC International Cooperation Office, Professor WEI Jiuchang of the Department of Business Administration and some other staff attended the meeting.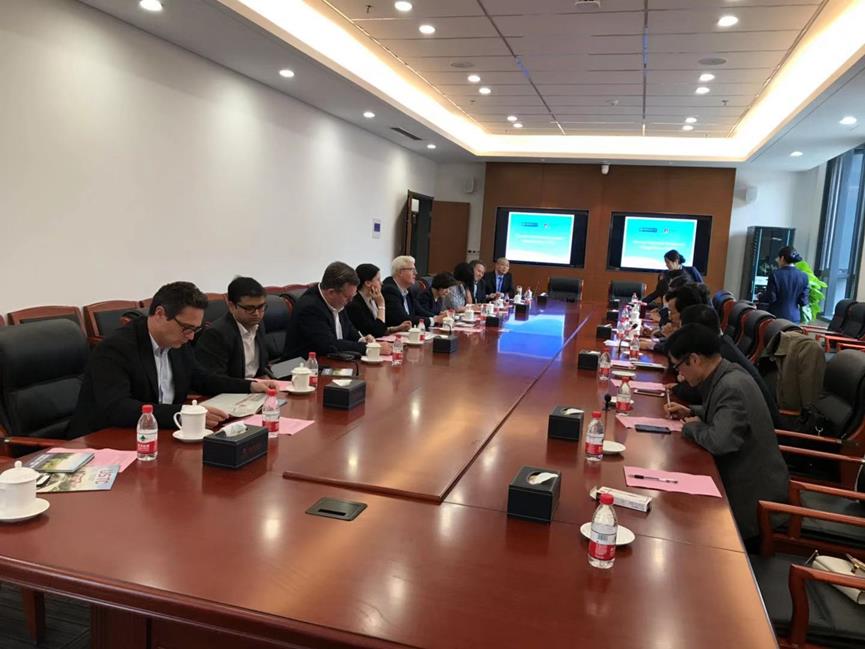 ZHOU Zhengkai, on behalf of the School, welcomed the delegation and introduced USTC and the School of Management. He said that the School of Management of the University of Science and Technology of China is based on mathematics, while Macquarie Business School of Macquarie University is good at Finance, Actuarial Science and Accounting. The two sides may carry out academic research cooperation in Quantitative Analysis, Risk Management, Statistics, etc. JIANG Jiajie reviewed the university level cooperation between Macquarie University and USTC, lookingforward to more substantial cooperation between the two schools.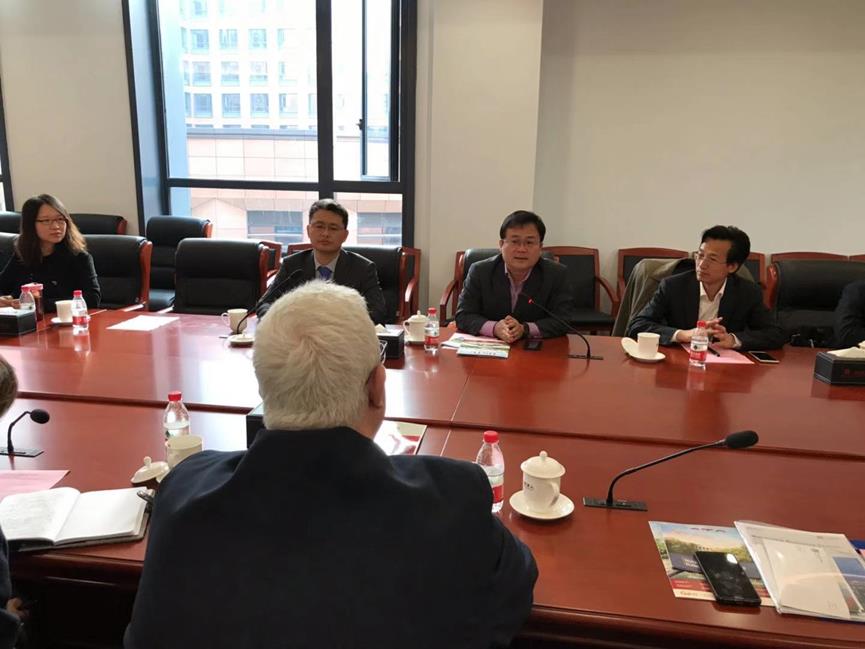 Stephen Brammer said he was delighted to have the opportunity to visit the School of Managementof USTC. He firstly introduced Macquarie University and Macquarie Business School, and then introduced the members of the delegation and their research fields.The professors' research fields include Applied Finance, Business Analysis, Finance and Environmental Finance. Stephen Brammer hopes that professors from MacquarieBusiness School and professors from the School of Management, USTC can develop joint research.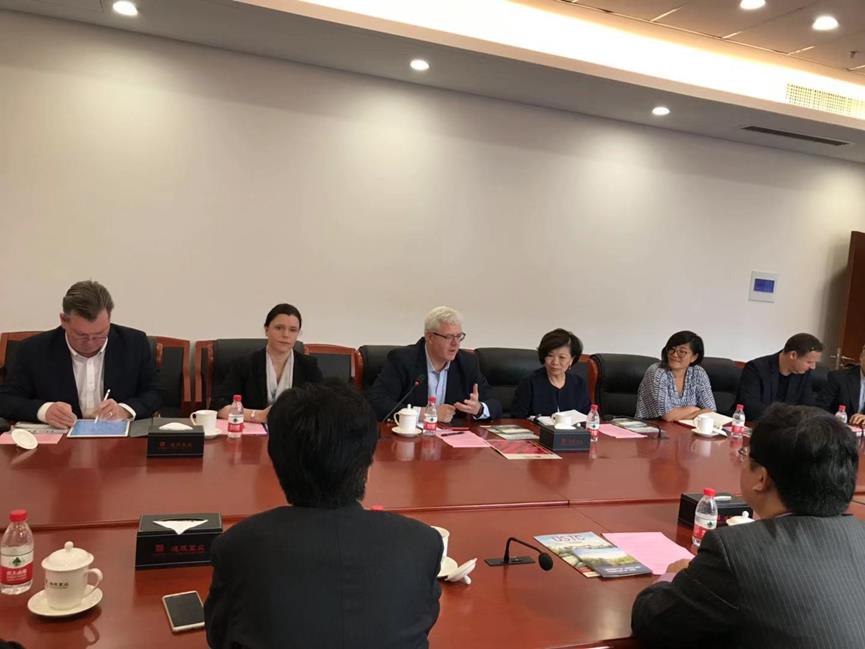 At the meeting, the two sides discussed the possibility of cooperation, including scientific research, faculty exchange and so on, and reached a preliminary intention of cooperation. The delegation of Macquarie University also includes three associate deans of the Business School such as Philomena Leung, four professors such as Stefan Trück, and Stephen Fan, deputy director of International Department of Macquarie University and two other staff members.
Macquarie University, founded in 1964, is a public research university in Sydney, new southWales, Australia. It is the third university established in Sydney metropolitanarea. Macquarie University is one of the most enterprising universities in Australia, known for its first-class teaching and innovation spirit. It is also the first university in Australia to offer actuarial courses.
In 2016, Macquarie University ranked among the top 100 QS majors in business,represented by finance, actuarial science and accounting, among which the accounting major ranked first in Australia. The business School of Macquarie University ranked fifth in the 2011 Global Business School Rankings published by the financial times.